Useful Resources for teaching about the GOES-R satellite series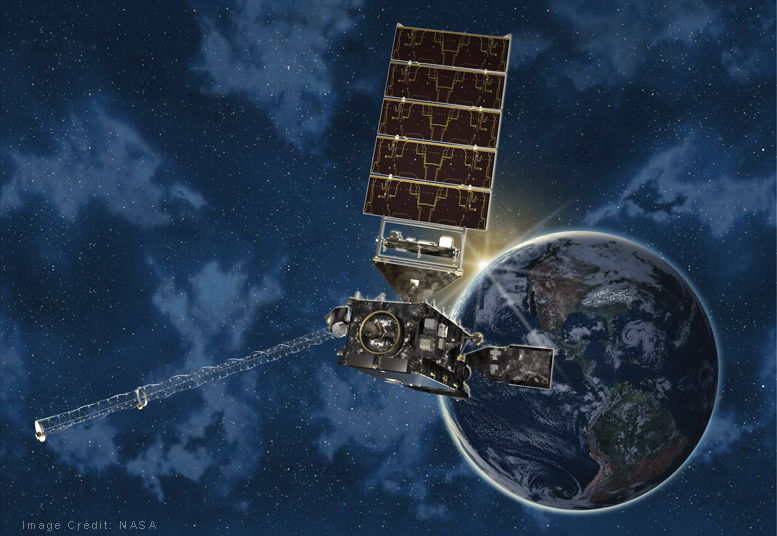 GOES-R Media Toolkit
http://cimss.ssec.wisc.edu/education/goesr/media

GOES-R Home Page
http://www.goes-r.gov/

GOES-R related posts on the CIMSS Satellite Blog
http://cimss.ssec.wisc.edu/goes/blog/archives/category/goes-r

Himawari-8 AHI posts on the CIMSS Satellite Blog
http://cimss.ssec.wisc.edu/goes/blog/archives/category/himawari-8
GOES-R Education Proving Ground Webinar Series!
CIMSS conducted a 4-part webinar series leading up to the November 2016 GOES-R satellite launch, you can watch the recorded versions by clicking on the "Mp4" links following the dates and titles.

Agenda & power point presentations from the November 2016
GOES-R Launch Workshop
http://cimss.ssec.wisc.edu/education/goesr/workshop.htm
GOES-14 Super Rapid Scan Operations for GOES-R (SRSOR) Case Studies:
CIMSS Satellite Meteorology for Grades 7-12
http://cimss.ssec.wisc.edu/satmet/
CIMSS Weather & Climate Applets to Explore the Atmosphere
http://cimss.ssec.wisc.edu/wxfest/
COMET Training Resources (includes GOES-R)
http://www.goes-r.gov/users/training/comet.html
Scijinks - NOAA & NASA weather and satellite meteorology resources
http://scijinks.jpl.nasa.gov/
S-COOL - NASA project matching ground observations to Geostationary Satellite cloud retrievals
http://scool.larc.nasa.gov/geoobs.html
GOES-R Global Weather Watchers - Comparing data from GLOBE Atmosphere Protocols to satellite imagery
http://www.globe.gov/web/goesr/overview
GOES-R Overview video by Program Director Greg Mandt (January 2016)
GOES-R WebApps!
Realtime Geostationary Satellite Imagery
https://www.ssec.wisc.edu/data/geo-new