CIMSS Logo
The CIMSS logos below are available for download and reproduction. Please contact the CIMSS Webmaster if you have any questions about how and when to use the logos.
Note: The graphic examples displayed on this page are for visual reference only; they are not suitable for use in print.
Usage Recommendations:
For web sites, use PNG or SVG. NOTE: SVG glow effect is currently not supported by browsers
For PowerPoint, use PNG or PDF (for web versions).
For printing newsletters, stationery, and small-scale publications, use PDF or PNG.
For printing banners, posters and large-scale materials, use EPS for best results.
Use the logo with outer glow if you are using it on a dark background.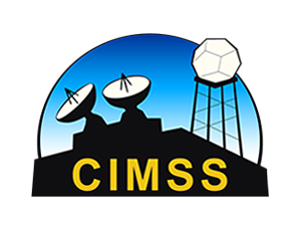 Multi-color, transparent background
For Web
For Print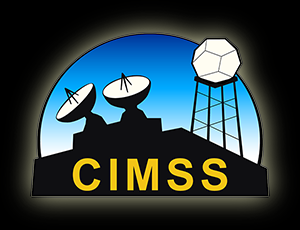 Multi-color with outer glow to use on dark background
For Web
For Print