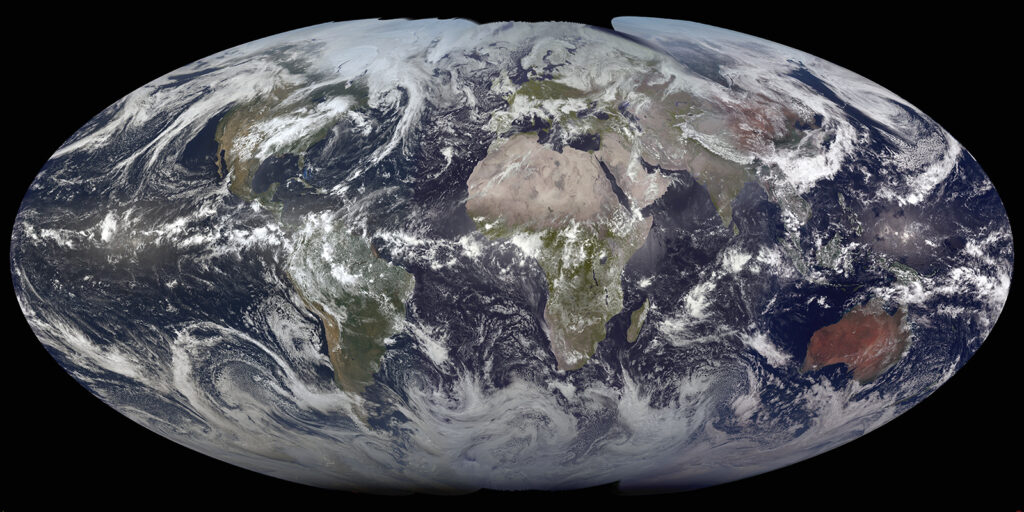 The 2023 CoRP Symposium will be held 25-27 July 2023 at the Pyle Center at the University of Wisconsin—Madison, hosted by the Cooperative Institute for Meteorological Satellite Studies. The symposium brings together students, researchers, and NOAA leaders to share information and engage in scientific discussion in an equitable, informal, and collegial environment. The symposium will showcase student research through presentations and posters and provide opportunities for professional development. The theme for this year's symposium will be "An Evolving NOAA Science Community to Benefit Society" and events will include diverse open mentor panels discussing different career paths and the opportunity to build future career relationships across NOAA/NESDIS, NESDIS Cooperative Institutes (CI), the Center for Earth System Sciences and Remote Sensing Technologies (CESSRST), Cooperative Science Centers (CSC), and affiliated students, postdocs, and junior scientists.
By clicking on the Registration tab, you will first be asked to complete your contact information before submitting abstract details. Abstracts for oral presentations will not be accepted after Friday, 9 June 2023; however, poster abstracts will be accepted until Friday, 7 July 2023, to accommodate the venue's deadline. Registrations will be accepted until Monday, 17 July 2023.
The Cooperative Research Programs (CoRP) Division of NESDIS' Center for Satellite Applications and Research (STAR) manages a research coalition of the federal government and universities. CoRP's branches and Institutes work together on remote sensing of the environment.
Pyle Center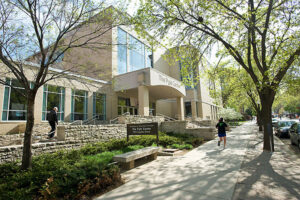 The Pyle Center is UW-Madison's conference facility is located at 702 Langdon Street, along the southern shore of Lake Mendota near the famed Memorial Union Terrace. The meeting will be held room 335, a tiered distance learning classroom. An icebreaker with cash bar will promote networking on Tuesday evening. Wednesday evening could include attendance at Concerts on the Square, or a walk to Picnic Point with the possibility of a stop at the Washburn Observatory.
Paid parking is available at the State Street Parking Garage (usually entering on the Lake Street side). Lunch can be found at the carts on Library Mall, at the Memorial Union and its Terrace, or down State Street. No food or leftovers can be brought into the Pyle Center; however, drinks are allowed.