April 3, 2002 at the Chenier Plain
---
The Chenier Plain is a muddy strip of Louisiana coast west of Atchafalaya Bay. It is the primary focus of our geomorphology project. Below you can see some pictures from our field trip on April 3, 2002 to this unique sedimentary environment.
---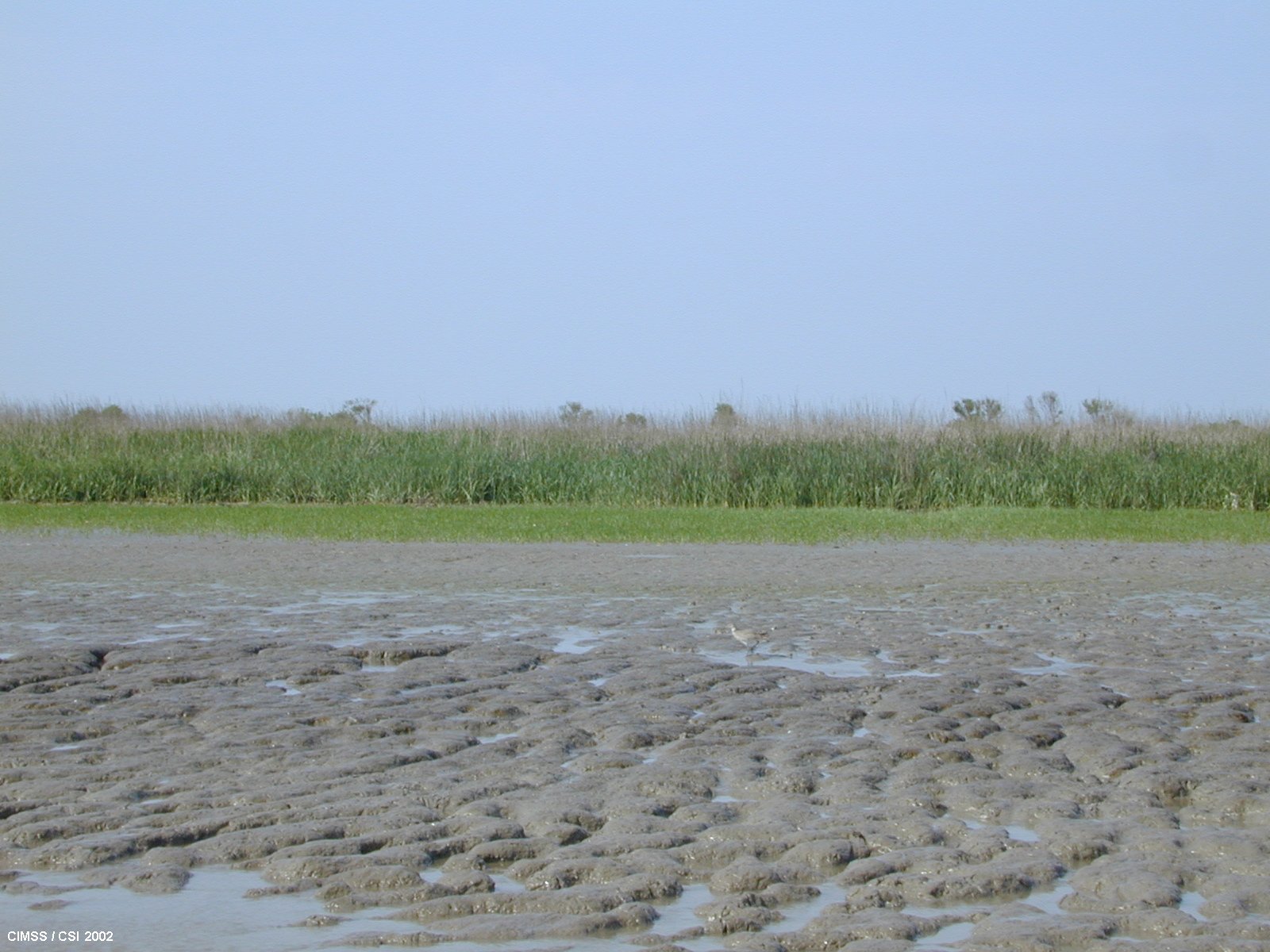 ---
---
Back to Image Gallery
---
NOTICE: The photographs, images, text, graphs, and other information on these web pages are proprietary information belonging to The Cooperative Institute for Meteorological Satellite Studies (CIMSS) at the University of Wisconsin-Madison. If the information is of use to you, please give proper credit to CIMSS. Thanks!

---
Got questions or comments about this page?
E-Mail Contact Form

Last updated: April 16, 2002